There's a little bit of a chill in there air in Chicago this week, and it has me looking forward to fall. It's by far my favorite season, so I can't wait to break out some fall tones and fabrics.
These are my favorite Amy & Angie Vintage pieces with fall flair.
This lightweight fabric is perfect for transitioning from late summer to early fall: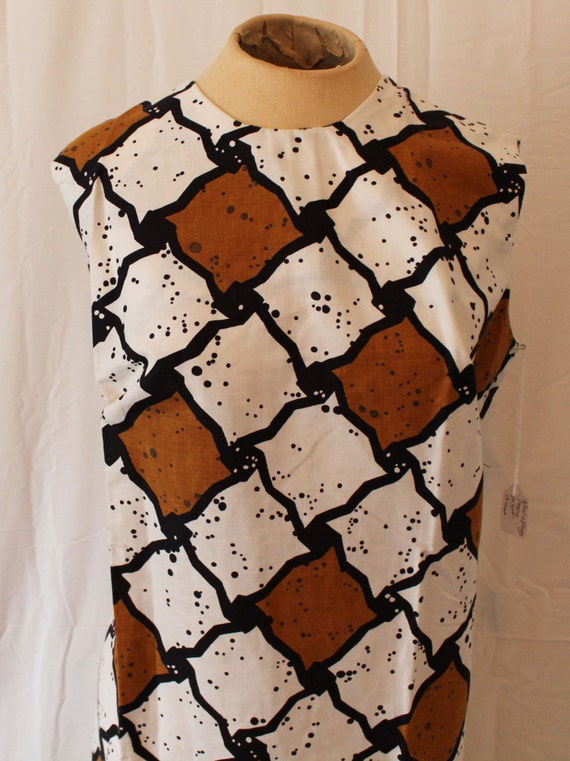 Doesn't this just scream "back to school"?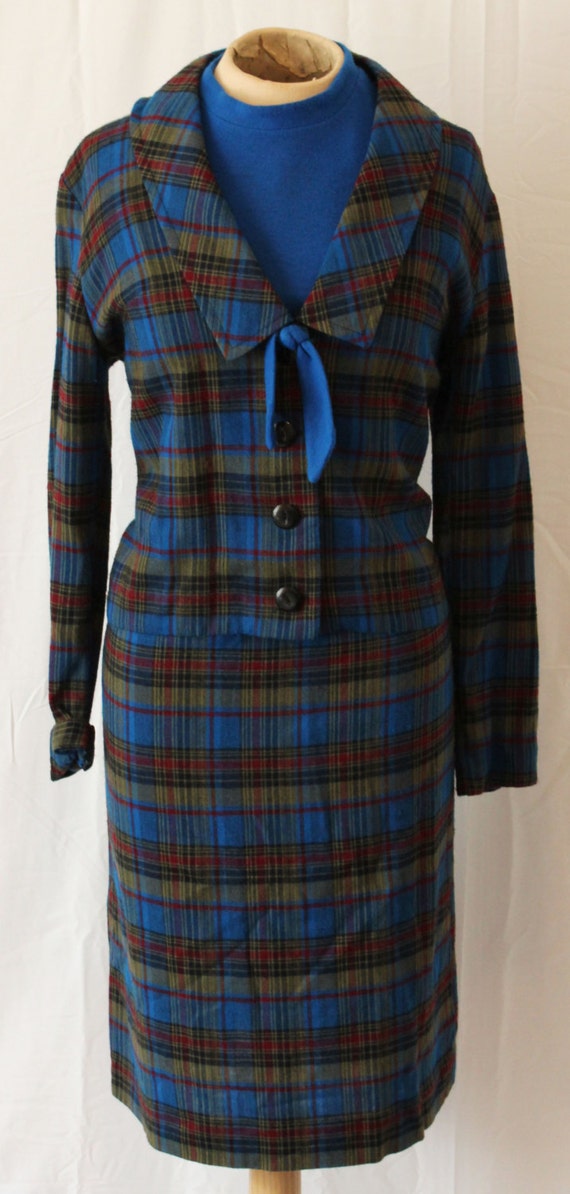 Possibly my favorite Amy & Angie shoes ever — if only they fit!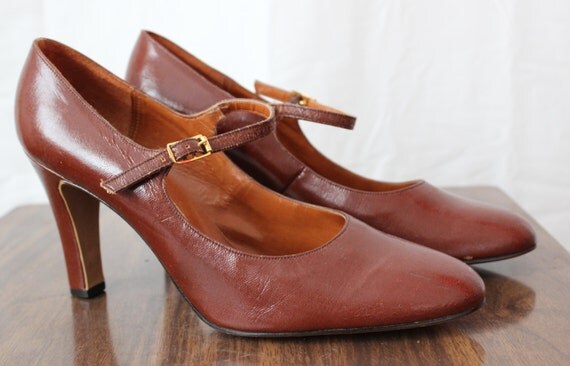 The nice thick fabric of this dress would be perfect for some of fall's colder days: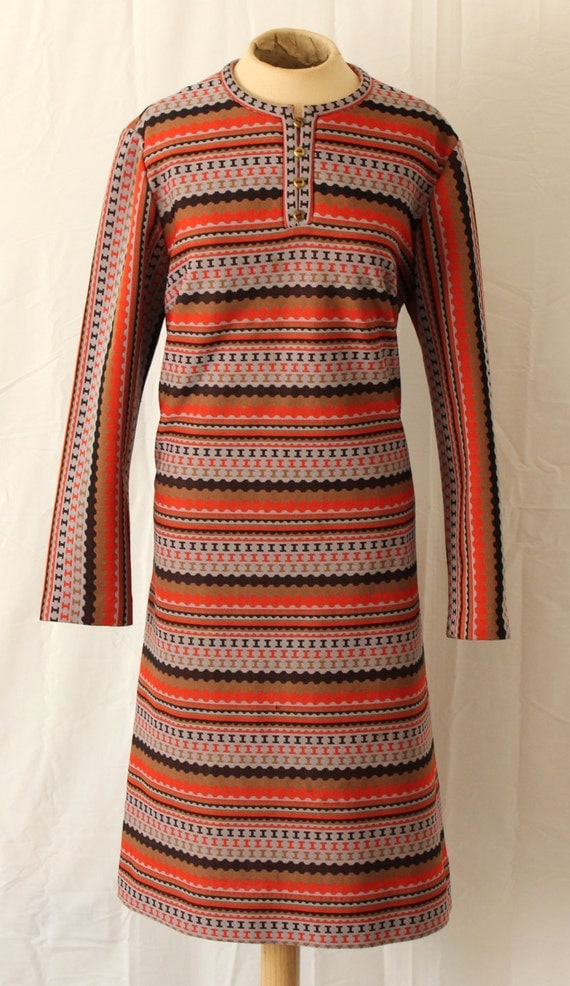 This classic red skirt will transition from fall to winter with hardly any effort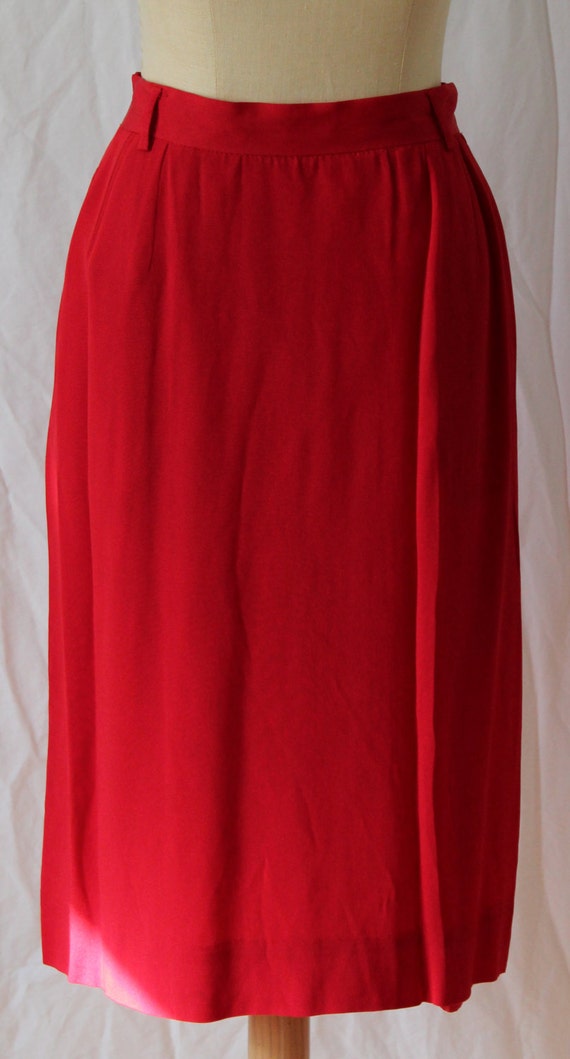 What are you most looking forward to about fall?